Meet our transportation offer
We provide our services throughout the Europe since 2002. Specialization in one sector of the economy allows us to provide fast,efficient and the highest quality services
Therefore, we developed a transport of tippers (and water tippers), walking floors and chemical tankers (L4BH).
We provide services at the highest level by offering a modern fleet equipped with GPS system while maintaining constant contact with drivers and customers.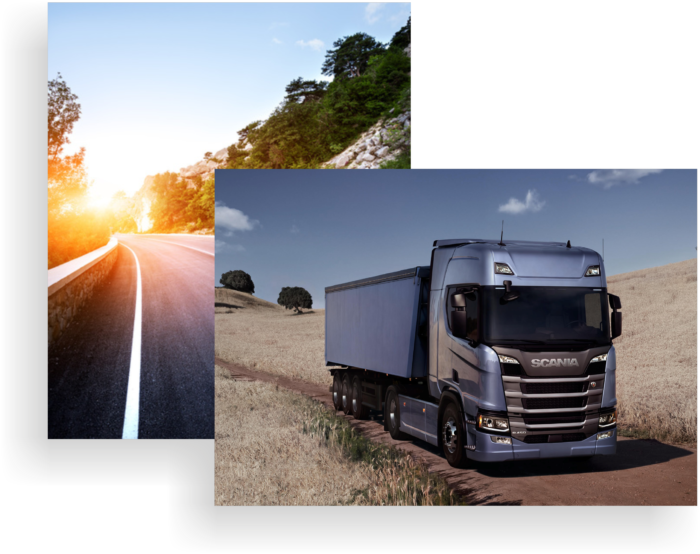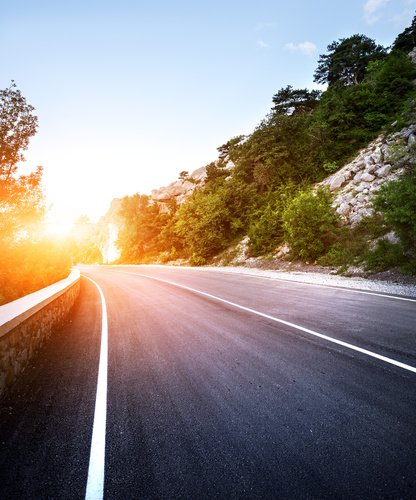 Within our services we carry:
Hazardous waste ADR
We have the necessary permits for the transport of waste and ADR in countries such as Poland, Italy, Belgium, the Netherlands and Germany.
Products of animal origin
Among other things we transport bone meal and animal products category 1, category 2, category 3.
Transportation of other goods
We transport:
scrap metal,
waste from recycling,
waste paper,
scobs,
chips,
granules,
new and worn tires,
alternative fuels,
manure,
agricultural crops (vegetables and fruits),
grain,
feed,
pallet goods,
sheet metal coils,
steel.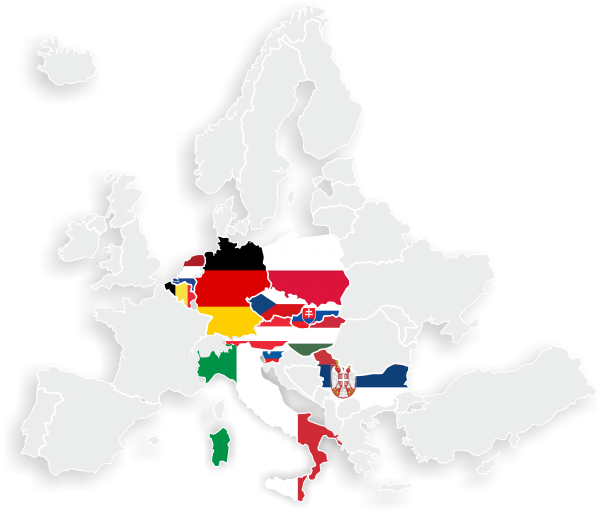 Area across the European Union
The main directions of transport are the countries of southern and western Europe, in particular:
Italy,
Czech Republic,
Slovakia,
Austria,
Hungary,
Slovenia,
Germany,
Belgium,
The Netherlands,
Serbia.
International transport and the desire to meet the highest standards require only the best and professional equipment, so our fleet is composed of such brands as SCANIA, STAS, BENALU, LANGENDORF, KEMPF, VAN HOOL.
We take care of robust tools and experienced staff which are a guarantee of the security of the cargo delivered to us and fulfillment of the order within the time limit.
Meet our offer
Demolition and demolition works, earthworks, storage, sale and transportation of aggregates, sand and loose materials.
www.ekogrand.pl
+48 600 019 860
biuro@kurzak.pl
Przedsiębiorstwo Wielobranżowe Łukasz Kurzak
Rzeniszów, ul. Spółdzielcza 23
42-350, Koziegłowy
VAT Nr. PL5771854493