We have been operating on our own banner since 2002, hundreds of satisfied customers, millions of miles traveled – is the best showcase of our company.
Over 15 years we offer our services in international as well as domestic transport.
Our commitment and passion have made the increase in every year number of satisfied customers from Poland and abroad.
Developing and specializing only in one sector makes us fast and effective in our operations. We are constantly developing our range of products in the road transport sector, which allows us to meet the expectations of all our customers.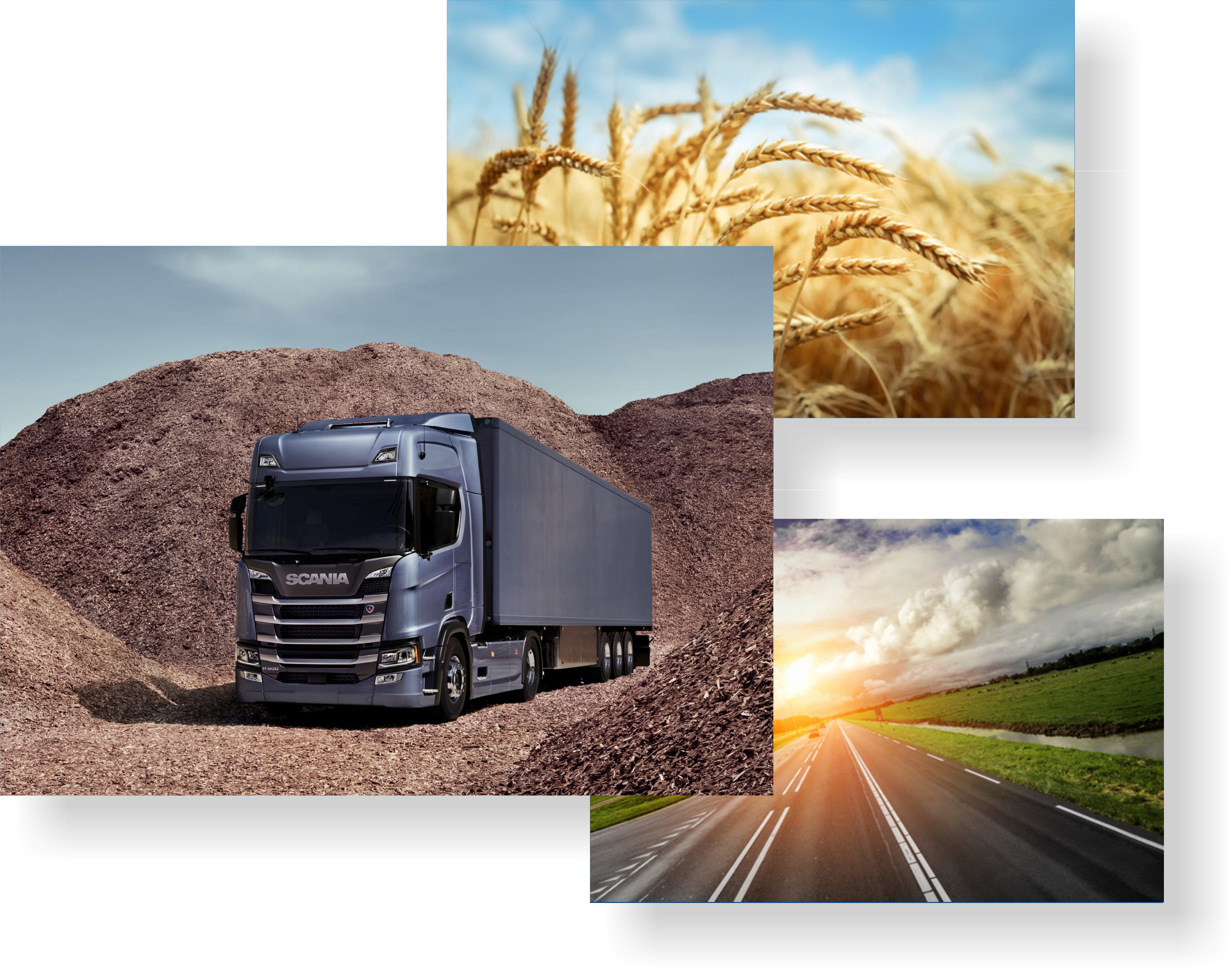 Owned documents and permits
NIP

REGON

Buissnes certificate

National transport license

International transport license

Professional Road Carrier Liability Insurance (OCPD)

Civil liability insurance from the title of conducting economic activity or the use of property

Environmental Insurance
Authorization for transport of waste and hazardous waste Italy

Permit for the transport of waste Germany TG § 53

Permit for the transport of hazardous waste Germany TG § 54

Authorization for transport of waste and hazardous waste Poland

Authorization to transport waste and hazardous waste Belgium

Authorization for transport of hazardous waste and waste Netherlands
+48 600 019 860
biuro@kurzak.pl
Przedsiębiorstwo Wielobranżowe Łukasz Kurzak
Rzeniszów, ul. Spółdzielcza 23
42-350, Koziegłowy
VAT Nr. PL5771854493