Transport backed up by passion and solid experience
Designed to meet the most demanding.
We have been operating on our own banner since 2002, hundreds of satisfied customers, millions of miles traveled – is the best showcase of our company.
We offer international and domestic transport services.
What differentiate us from others is a large passion and full engagement. Each year the number of satisfied customers rises.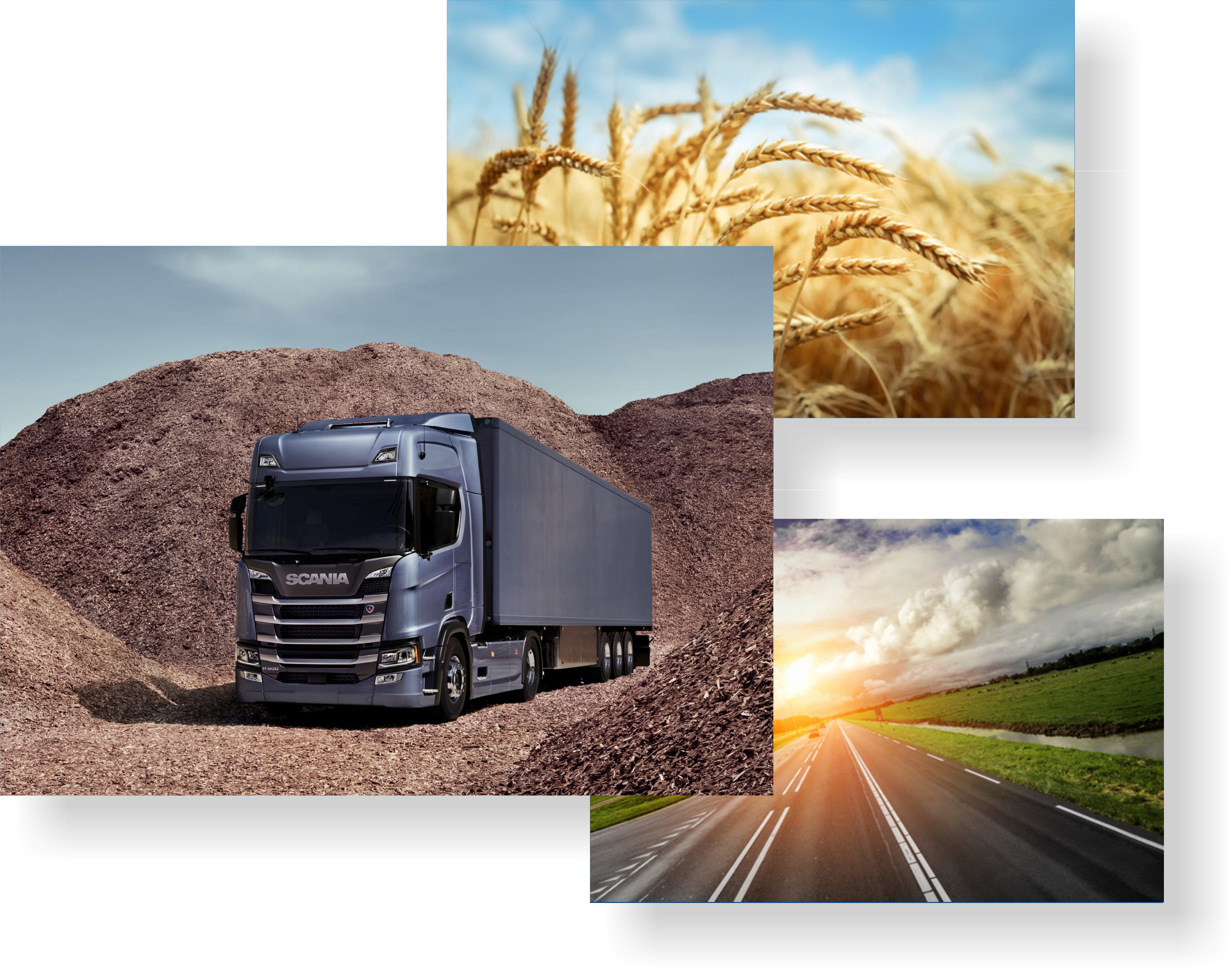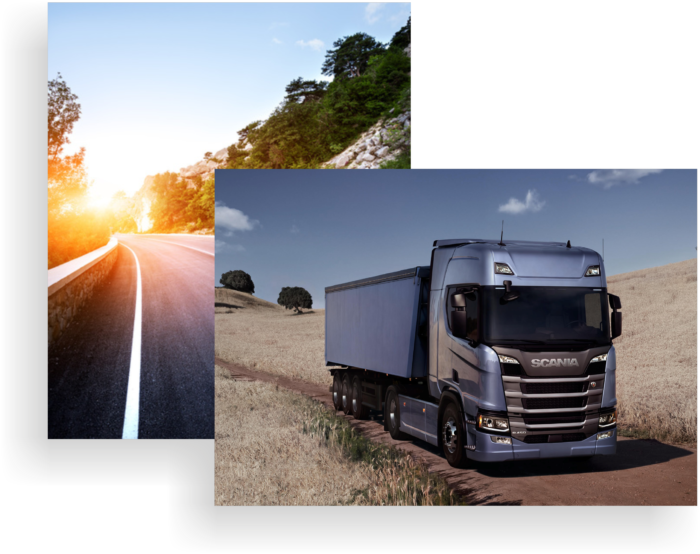 We provide services at the highest level by offering a fleet of vehicles equipped with GPS systems and maintaining constant contact with drivers and customers.
Our main destinations are the countries of south and west Europe, especially Italy.
Our offer inculdes:
Waste transportation
Transport of hazardous waste, ADR
Transport of dangerous goods,ADR
Transport of animal by-products Cat. 1, 2, 3
Transport of walking floors
Transport water tipper
Transport of pallet goods
Steel transportation
The highest quality fleet
Robust tools and experienced staff are a guarantee of the security of the cargo delivered to us and fulfillment of the order within the time limit.
+48 600 019 860
biuro@kurzak.pl
Przedsiębiorstwo Wielobranżowe Łukasz Kurzak
Rzeniszów, ul. Spółdzielcza 23
42-350, Koziegłowy
VAT Nr. PL5771854493